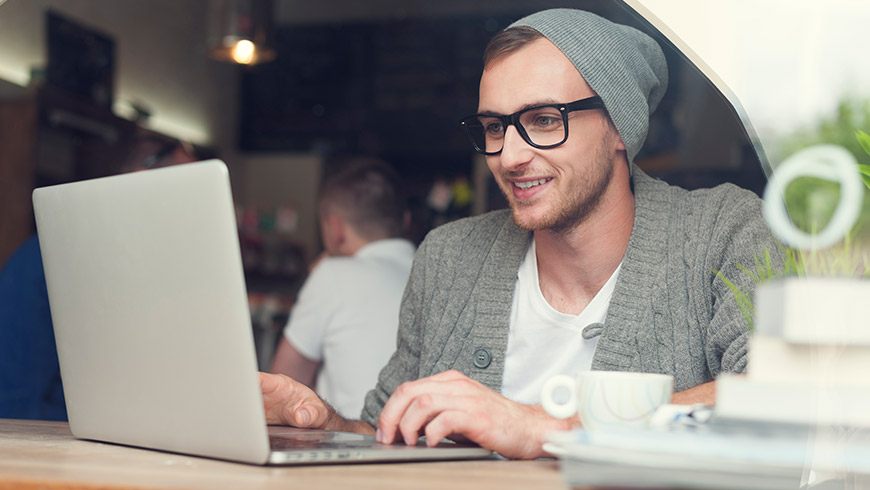 Our Website Design Service
Do you need a new website for your company? Or maybe you just need to refresh your business's existing site? We design websites that look great, are easy to navigate, mobile friendly, and work well on all monitors.
Every one of our projects is driven by our client's specific goals for their website. We are highly proficient in developing websites that use validated code to ensure the rights tags are being used for the right purpose. This, in turn, translates to cleaner code, expedited maintenance, and improved Search Engine Optimization. At Busimed, we combine creative web design skills with longstanding web development expertise to create powerful marketing solutions. The end result is more traffic, more leads, and more website conversions, and a final website product that we guarantee complete satisfaction.
order service