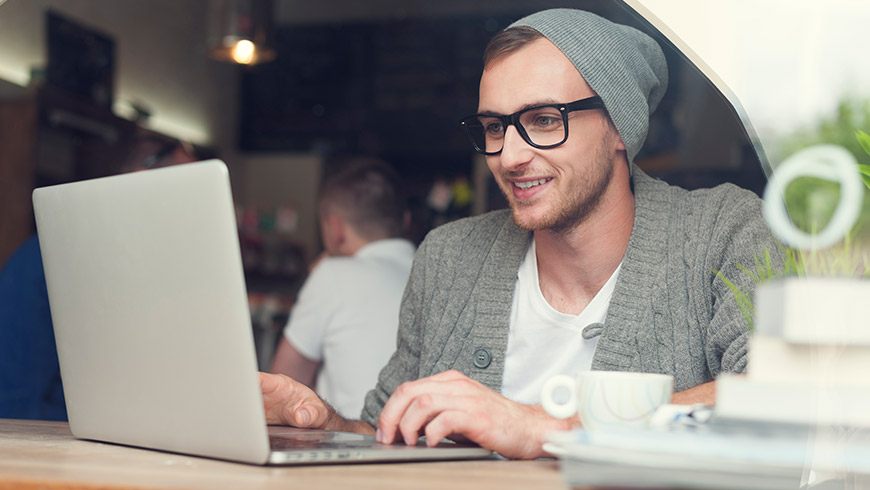 Our Website Hosting Service
Busimed Hosting Service has been in operation since 2001, pretty much the infancy of the modern web. With our Hosting, you get redundant datacenters and automatic backups. You also get great support and environmentally friendly servers.
Speed might be the most important part of hosting. If your website loads slowly, you lose visitors. You will find our high-quality hosting servers and fiber optic connections are best-in-class. Your website will handle requests faster and more reliably, this particularly helps under high visitor loads. We provide a 99.9% Uptime Guarantee. If for whatever reason, if you have a lower than 99.9% uptime, you'll be credited with one month of free service. Each hosting service features a C-Panel Access to their website. The C-Panel provides access to files, adding or deleting email accounts, software, SEO apps, databases, metrics, and more. Once you are a customer, you'll be given access total account access your own C-Panel. Also, each website will be secured under a SSL Certificate.
order service